Mystic Lotus Yoga Virtual Studio
Starting March 16th, we are bringing yoga to you!
We will be offering two classes a day, streamed LIVE from our virtual studio – home.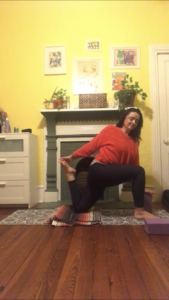 Here's how it works:
sign up for a class at least 1 hour prior to start
check your email for the invitation to the class. It will include a link to Zoom Meeting.
grab your mat, blanket, pillow and a hand towel (#homeprops)
set your laptop or any mobile device near by
and click "Join"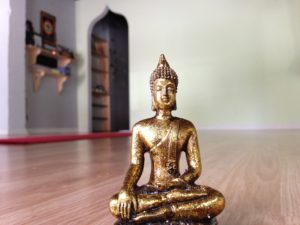 If you are not able to attend our virtual classes, but would like to support us during the closure of our regular studio, we welcome donations of any amount.