At Mystic we follow the path of the ancient wisdom found in the Yoga Sutras. Classes are small with the intention of allowing students to understand their practice on a deep and personal level. Our teachers are attentive and give clear individualized instruction so that students may practice at their own level of experience, offering modified or advanced asana.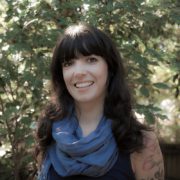 Core Restore | Patience Grasshopper | Slow Stretch  | Yoga for Scoliosis | Private Sessions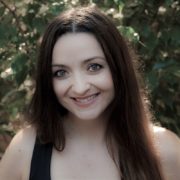 Restorative Bliss | Rhythm & Restore | Private Sessions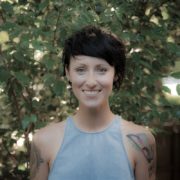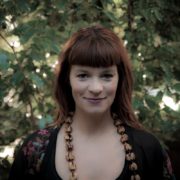 Mystic Yoga | Lotus Flow All | Privates
Online registration required prior to class
If there are no sign ins one hour before class it will not be held. If you have problems or would like to pay cash, simply text 404 921 8375 with your full name and desired class and we can sign you in.
Please email us if you need yoga and are not financially in a position to attend classes regularly. We can work it out together.
mysticlotusyoga@gmail.com
You can now sport your own Mystic Lotus Yoga tank top!
Orders are fulfilled on the 15th of each month. You will be notified when your tank top is available. 
Wear stretchy clothes that allow you to move freely.
We have mats for use if you need on. Please clean the mat with our mat cleaner before you leave.
Sign into class on MindBody before class and if you cannot make it please sign out as early as possible so others may have a space. No shows will be treated as class attended. You may drop in without signing in beforehand but some classes get full so you will not be guaranteed a spot.
Credit Cards and Cash accepted. NO personal checks please.
Arrive to class on time. We begin class with centering so to come late is disruptive. We also understand that sometimes situations arise and you really need class so if you are running a few minutes late be considerate and wait until centering is over and come in quietly. Doors will be locked 10 minutes after class begins.
You will benefit more from your practice on an empty stomach. Try to have your last meal at least an hour before practice.
PLEASE inform teacher of any injuries, medical conditions, or even physical limitations (such as very tight hamstrings) so the teacher may adjust poses for you. Certain poses may aggravate conditions in ways the student is unaware of so it is always very important to communicate with the teacher.
Regular practice will do wonders for your bodily systems, especially during cold and flu season. The less you stress the stronger your immune system! However, if you end up with a condition that is contagious please refrain from practice until you are completely better. Feel free to contact us about suggestions for home practice to support you while you recover.