Thursday, 06 May 2021

Evening Yoga w/ Ewa (Online)

Thursday, 06 May 2021 7:30 pm - 9:00 pm
$10- $15 Drop In
---
We are working diligently to bring you the next best thing to in-person classes.
This is a very tough time and yoga is needed more than ever to help keep our minds calm and present.
We have short tutorials on YouTube, pre-recorded classes to use whenever is convenient, and live streamed classes if you can join and would like that community feel we have together in the studio.
We also offer private and group sessions.
If you are not able to attend our virtual classes, but would like to support us during the closure of our regular studio, we welcome donations of any amount.
---
 Pre-Recorded Classes
---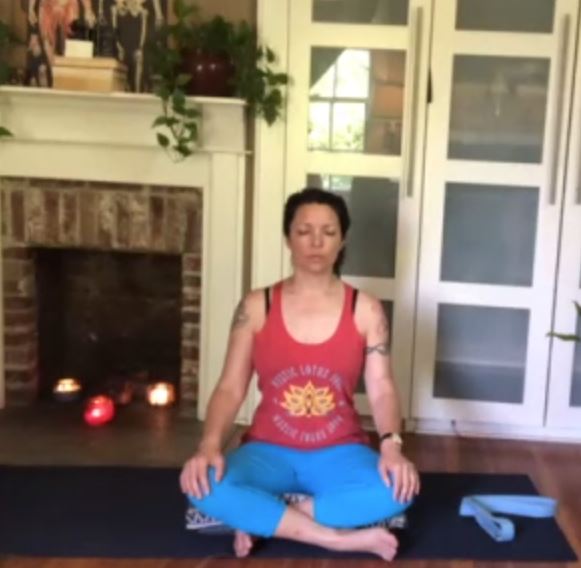 Core Restore with Jessica
Yoga class to release tension in the muscles and leave feeling you light and refreshed.
---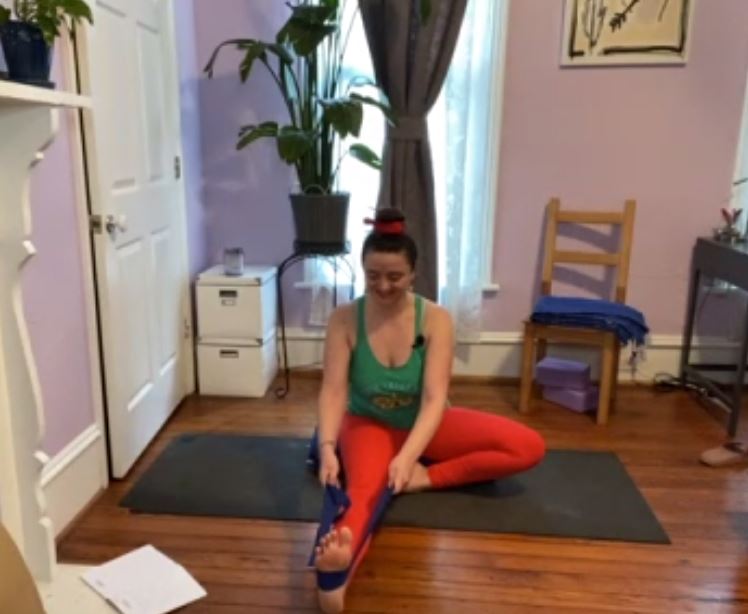 Hatha Yoga with Ewa
A mindful yoga class that allows the student to understand the principle elements of a balanced practice.
---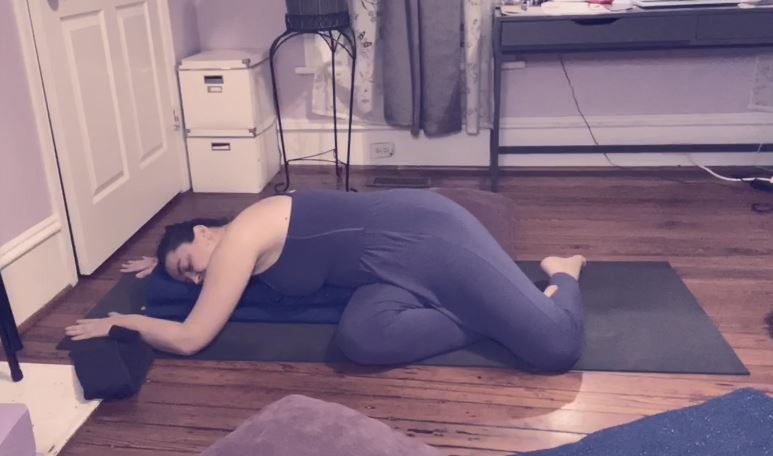 Short Restorative Yoga with Ewa
A quick, refreshing restorative practice geared towards reversing the imprint of the day on the mind & body.
---
YouTube Tutorials