At Mystic we follow the path of the ancient wisdom found in the Yoga Sutras. Classes are small with the intention of allowing students to understand their practice on a deep and personal level. Our teachers are attentive and give clear individualized instruction so that students may practice at their own level of experience, offering modified or advanced asana.
SUNDAY, March 25
3:00pm-6:00pm 
Nirvana Yoga
(464 Cherokee Ave SE #201, Atlanta, GA 30312)
Join the Mystic Lotus Community in learning about anti-inflammatory foods and getting some weekly meal prep done together.
We are partnering with Megan Gilroy, a Nutrition Therapy Practitioner for our very first Chat & Chop.
Chat & Chop is the combination of meal prep, a cooking class, & a social environment, making eating healthy easy, delicious, and fun.
Together we will learn and experience the benefits of an anti-inflammatory diet as we cook through the following anti-inflammatory & vegan menu.
Each attendee will receive a copy of recipes and a full portion of each dish – taking grocery shopping & meal prep off your to-do list… more time for yoga and having fun!
---
Asian Lettuce Wraps
Zoodles w/ Creamy Herb Sauce
Cauliflower Steaks with Cilantro Tahini Sauce
Herby Beet & Snap Pea Salad with Hemp Seeds
Roasted Spoodles
Spaghetti Squash Pad Thai
Space is limited, reserve your spot in advance! Friends of Mystic Lotus members are welcome.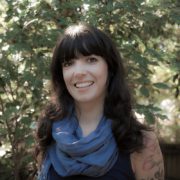 Core Restore | Patience Grasshopper | Restorative Stretch  | Yoga for Scoliosis | Private Sessions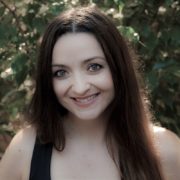 Restorative Bliss | Privates | Restorative Thai Bodywork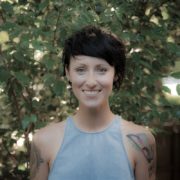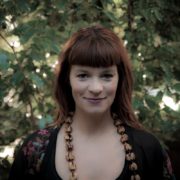 Mystic Yoga | Lotus Flow All | Privates