Shannon is a classically trained violinist, yoga instructor, and an aspiring artist. She received my RYT 200 at Peachtree Yoga Center under the direction of Graham Fowler. She completed Yin Yoga teacher training under Tymi Howard Bender in addition to other continuing education workshop hours. She is currently studying Reiki and have received Reiki I certification. Performing and teaching violin has been my way of sharing a deeper connection with others and the universe on a more intimate level since the age of 5. She believes that yoga is synonymous with music.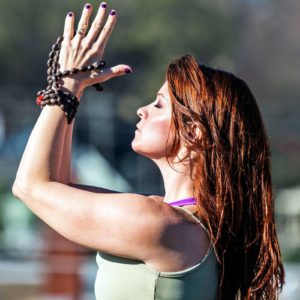 spac
The flow and grace of yoga can transport us to a deeper level spiritually and physically just as music can. She aims to share her love of yoga through teaching and guiding students to a healthier mind, body, and soul. By connecting to our breath and becoming body aware through movement as well as stillness, we can encourage the mind to settle, to find comfort and ease on the mat and ultimately in our daily lives. She takes a personal interest in each of her students and safely encourages them to find their personal practice and edge. She offers gentle hands on assistance and clear verbal cues. She also provides modifications for students and encourages the use of props to aid in safe transitions and for balance.
Shannon practices and teaches today with an open our heart. She wants to positively encourage others to honor their bodies, cultivate their inner strength and light, while living their truth. Through mindfulness we can each find growth, live authentically, and be a beacon of hope for others.
---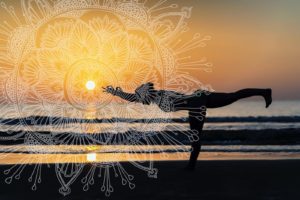 Lotus Flow All
Mondays  at 12:15p
Mystic Yoga
Fridays at 12:15p
An all level yoga class built around elements of rhythmic movement, posture focused asana, as well as restorative and meditation practices. This is a well balanced class that offers guidance toward your inner teacher. We learn to practice the principles of yoga as they relate to our experience and translate them into the larger connected state of consciousness.
Drop In $17
Shannon is the founder of Soul Mandala Yoga
Private Class | Small Group Instruction | Meditation | Workshops
starting rate for privates
$80
Please contact Shannon for additional pricing